International
The University of Pavia and the Faculty of Engineering offer many opportunities to enrich your studies with an international experience.
---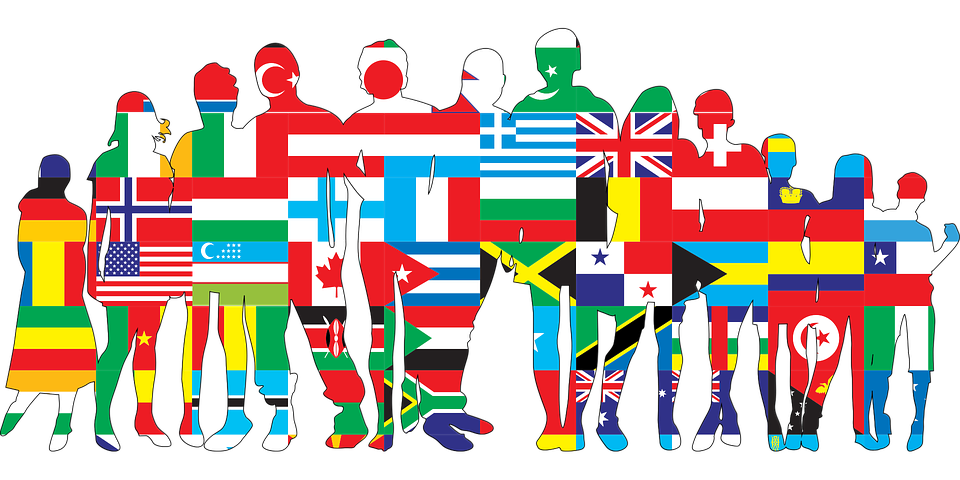 If you want to add an international dimension to your academic path, come to the University of Pavia!
We will be pleased to welcome you within an exchange program or as a degree seeker.
The University of Pavia is also pleased to welcome international scholars as visiting professors.
---
More information about mobility programs (Erasmus + and more).
---
Faculty of Engineering
More information about our international activities here.
---