Category Archives: News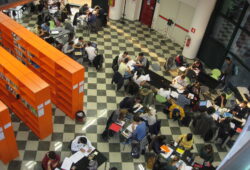 Le lezioni dei corsi di laurea triennale e laurea magistrale inizieranno Lunedì 3 Ottobre 2022./ All classes are going to start on Monday, October 3rd 2022. Potete consultare il Calendario Didattico 2022/2023 alla seguente pagina / Complete schedules and more at the following link: http://webing.unipv.eu/wp-content/uploads/2022/06/Calendario-Didattico-a.a.-2022-23.pdf.
Leggi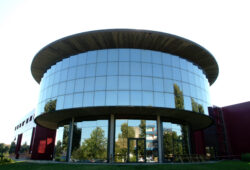 Starting a.y. 2022/2021 a new track has been added to this course offer. It is called Intelligent Control Systems and it includes advanced courses in Automation and Advanced Control Systems, Industrial control and much more.
Leggi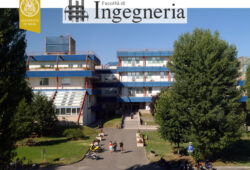 On March 25th 2022 at 11:00 a.m. in room 4, (Zoom room link) will be held a presentation introducing the Master's Degree Course in Computer Engineering offered by the Faculty of Engineering. All interested students are invited to participate. / Il 25 Marzo 2022 alle ore 11:00 in aula 4 (link Zoom) si terrà la presentazione del […]
Leggi